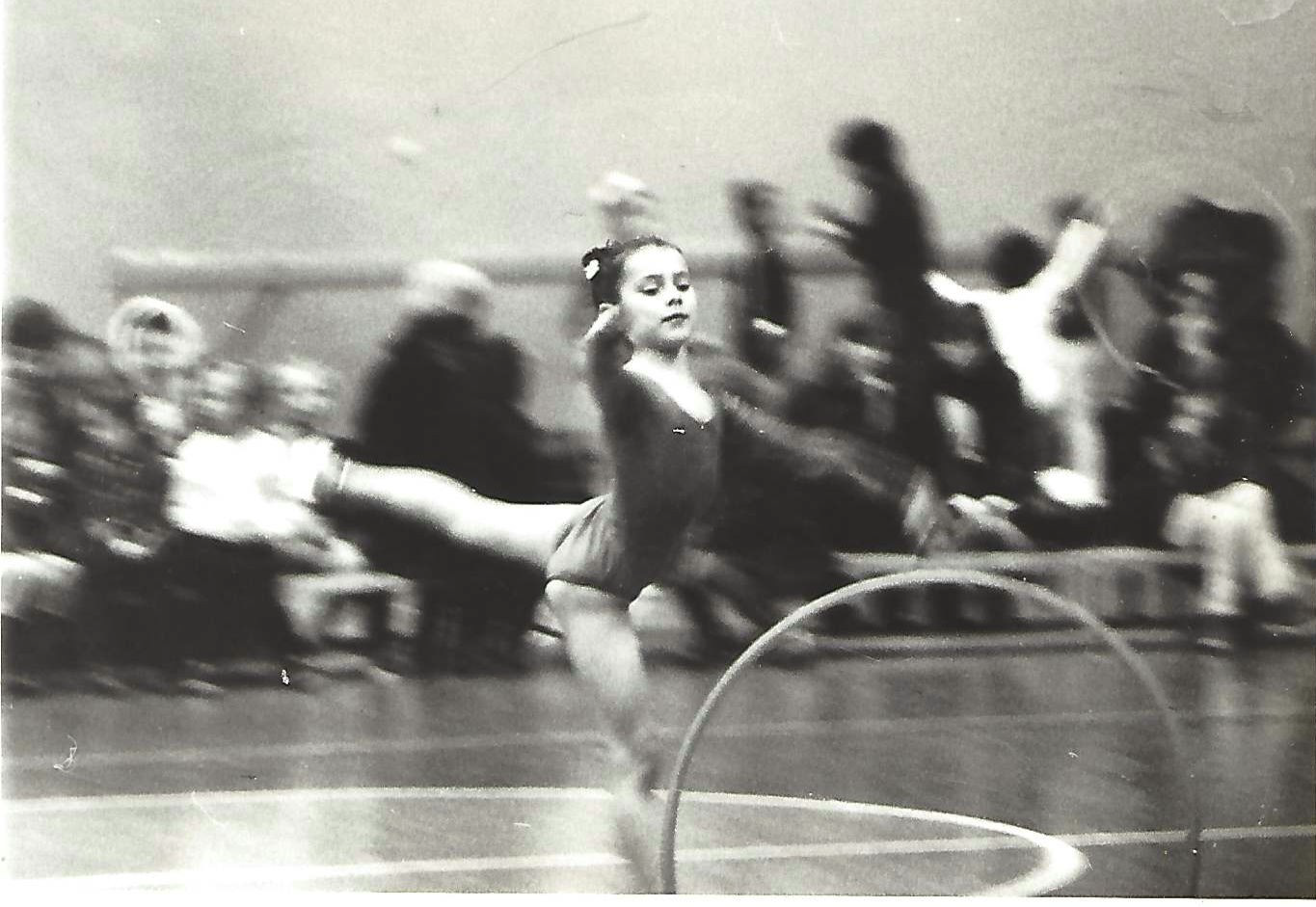 Covid-19 Registration Form
Reporting to the Club before leaving home for Gymnastic Session
Parent/Guardian MUST complete our on-line "COVID compliance form".
For kids training Monday – Friday this MUST be done between 6pm the day before training and before 2pm the day of training.
For kids training Saturdays this MUST be done between 12pm – 6pm Friday the day before each session and no more than 24hrs.
Failing to do this will result in your child being unable to take part in the session and your fee will not be refundable or transferable.
If we have to send a text reminder because it's not done in this period, you'll be charged £3.
Covid Terms
I agree that NO one in my house hold including my child is displaying any symptoms of COVID19 including;
1. Continuous Cough or Sneezes
2. A high temperature (I agree to my child's temperature being taken)
3. Loss or change to your sense of smell or taste
4. I am well and healthy to take part in sessions
5. All equipment brought to the gym including Bottles must be labelled with your child's full name
6. I agree to follow to all procedures regarding training, entrance, departure and participation
7. I agree to drop off and collect my child on time, lateness will result in my child being unable to attend the session and missed sessions are not refundable or transferable. Lateness in collecting will incur late collection £10 fee.
I agree if my child is showing any of these symptoms that I will inform the club and take the necessary steps to stop the spread.
Please see:
COVID POLICY; COVID-19 Policy
HYGIENE PROCEDURE; Hygiene Procedure
SELF-ISOLATION PROCEDURE; Self-Isolation Procedure